Weekly I look forward to the Brighton Farmers Market, held year round, in Rochester, New York. These images focus on the summer and fall months, when the market is held outside at Brighton High School.
This photo essay focuses on are the amazing vendors. My daughter and I are there weekly and we are met with smiles, hellos, amazing food, beautiful sounds, furry friends to cuddle, sunshine (usually!), sidewalk chalk, an art table, an amazing wall to jump off of, trees to climb, food food and more food in this place where we go weekly to enjoy the wonderful atmosphere. Without the vendors, and those who buy from them, this market would not exist and I, personally, am so grateful! Thank you to those who organize and go weekly, every morning, up bright and early and those who play music for us to enjoy. In other words, makes our Sunday mornings so special …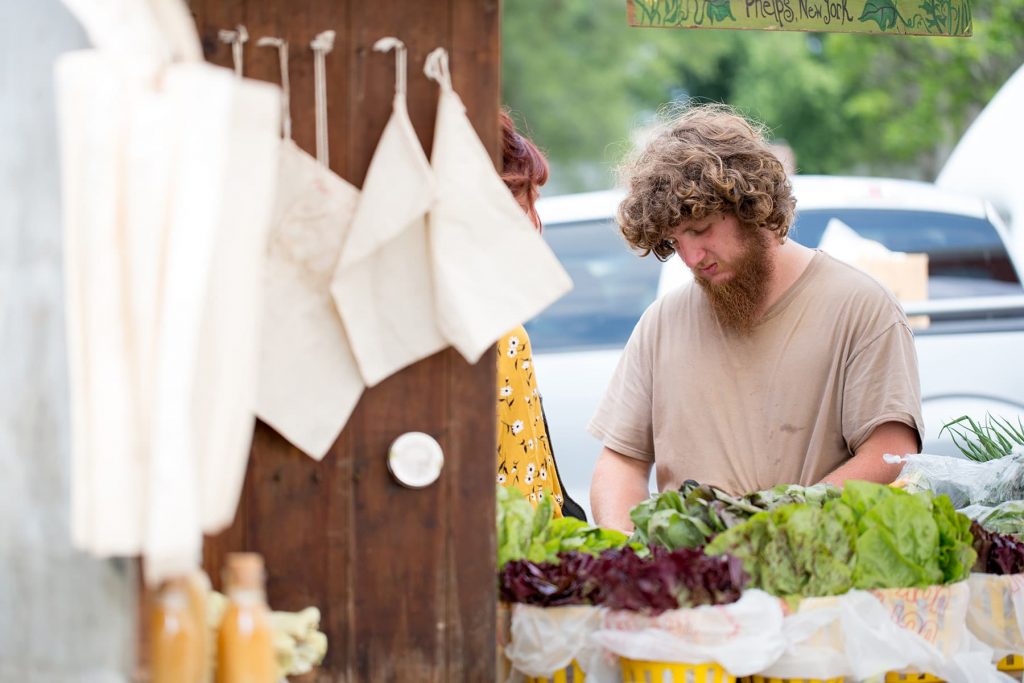 Would you like a free map guide?
Stonecrop Farm and Greg and Jenny are totally incredible. Every week my daughter and I enjoy them! We are vegetarian, but I know from my family that their meats are healthy and happy. For a couple weeks (shown here) they had fresh ginger and it was amazing! But they are not only the place we get our perfect eggs, they also put out this amazing Guide to the Brighton Market every year! Be sure to print your copy that has all of the updated vendors!
Paul & Jan from Deerhaven Farms in Naples take so much time with each customer to help them find their perfect everything. Yummy yummy produce!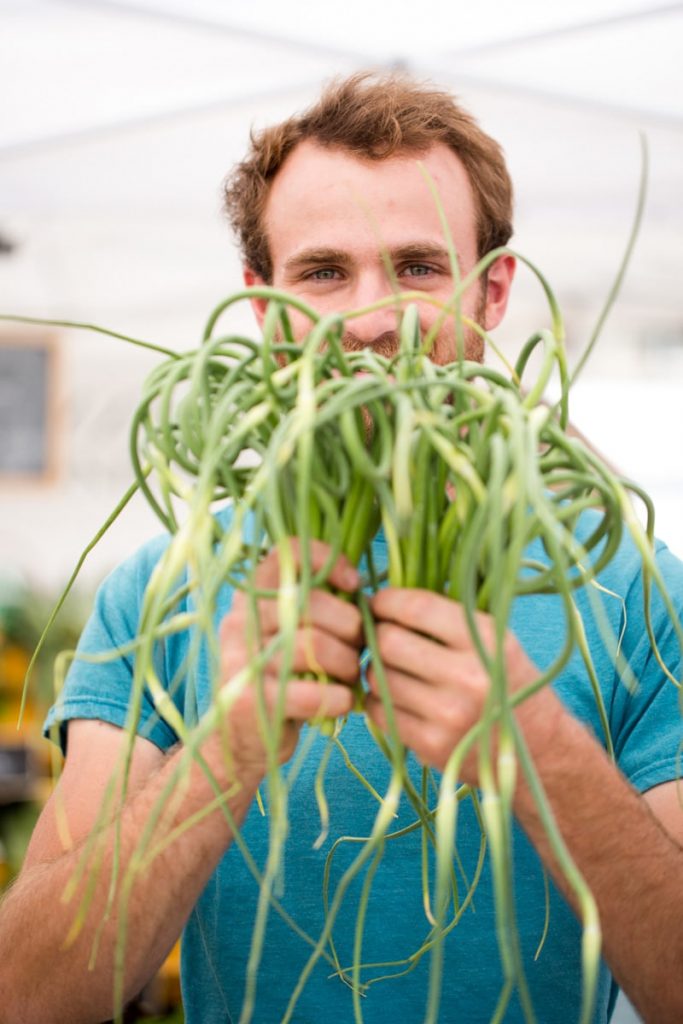 James & Hayley from Buzz Garden are the best! Their produce is so so tasty and they are the kindest people. J&H even helped set up a garden for a friend of mine and are so knowledgeable!
SNAP customers are welcome!
The city of Rochester is fortunate enough to have several markets where SNAP benefits are accepted. Those who wish can use their benefits at the market and receive an extra 40% in benefits if they do so! It's amazing!
More than just food…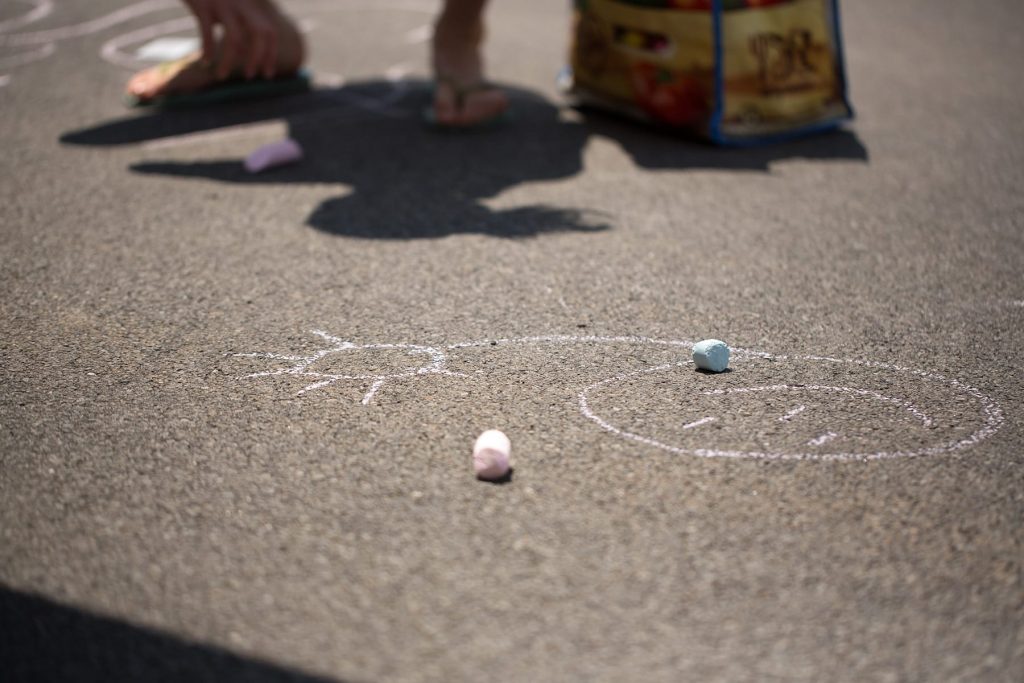 Have you had John's greens?