What is Business Branding Photography? Images that give a face to your business and present the story behind you, the owner. They demonstrate a personal side of your business and throughout this blog, I will help you learn a little more about the importance of such images.
What types of branding images are out there?
Editorial/Story/Documentary – Tell your story, personal or professional.
Headshots – Who are you and does your portrait make me want to reach out and have a coffee with you? Who are your staff? Who will greet me when I visit you?
Food or products – What do you offer?
Events – What is it like to be around? Are your events visualizing an evening full of laughs?
Architectural – What does your space look/feel like? Your workspace is a direct reflection of your company and how your company treats their employees.
Why do you need them?
Well. Your business likely has a website, facebook, marketing ads, printed flyers, brochures, business cards, advertisements, magazine articles, an email list or newsletter, Instagram, oh and don't forget LinkedIn and Twitter and, and, and… The list is endless! So, you will need images for everything.
As small businesses, your online presence is EVERYWHERE.
It is proven statistically, that your consumers and clients are reading less and less. So that leaves you with… you guessed it… your images!
Can I use stock photographs?
Sure, you can. However, your friend Google, when crawling your content and reading for Search Engine Optimization (SEO), will be watching you closely. Above all, if the big G sees that your image is also used on 800 other websites, this won't help you and actually could hurt your rankings.
More importantly, it's not interesting to your consumer. Your clients don't want to see just any chiropractor, yoga instructor, bank teller in action, they want to see you. More and more the importance of the person behind the business is at the forefront of nearly all marketing strategies.
The story behind your business is what people are interested in and unique, custom images will not only help solidify your brand, but will also make it and you stand out over others in your field.
Unique images will:
help your website get found in the image results,
allow your website to perform better in the overall search results,
engage customers and keep them on your site for longer, and
encourage them to choose you over a competitor.
So, how do we form a connection to your clients using business branding photography?
Once your branding is concrete, your colors are set, your vision is "boarded" and your target market defined, it is time to visually brand your business. Keep in mind, whether you are a brand new business or an established one, this can only improve your online presence and notoriety. Your website's homepage must capture your consumer's attention within 7 seconds. Images give the fastest first impression. With business branding photography, business owners see immediately results in the ranking, inquires and online business presence.
How do I find MY perfect business branding photographer?
As with any photography work, the match between client (your business) and your photographer is crucial. They should be cool. That's it! Oh, they should also be someone who is able to clearly envision your brand in a truly unique way that will help them guide you in completing the perfect vision for your brand. Your photographer's agenda should be your agenda, sprinkled with their expertise. They should be extremely creative. Working in branding, a photographer's job is to create different branding images for a variety of different companies, visions, brands. This requires a high level of skill to be able to create images using and wide variety of looks and styles.
Most importantly, your business branding photographer should have a clear understanding and relationship with an organization called American Society of Media Photographers (ASMP). This organization guides media photographers on all things related to this field. A clear understanding of licensing and pricing is crucial because Copyright registration and protection of your business' images is a must.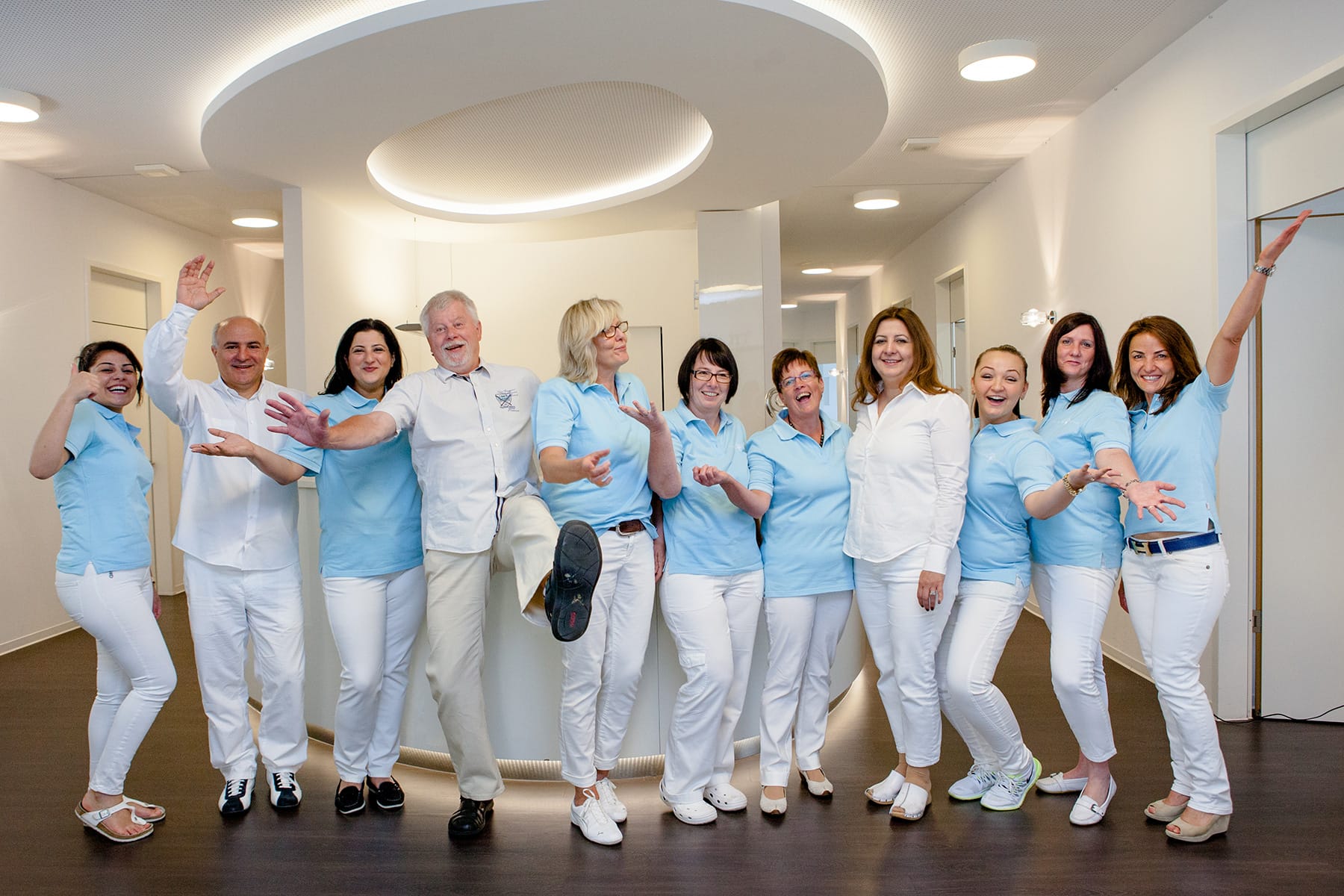 Feel free to Reach out to Jess Kamens, a Business Branding Photographer in Rochester, NY, with any questions you may have or ask below in the comments!