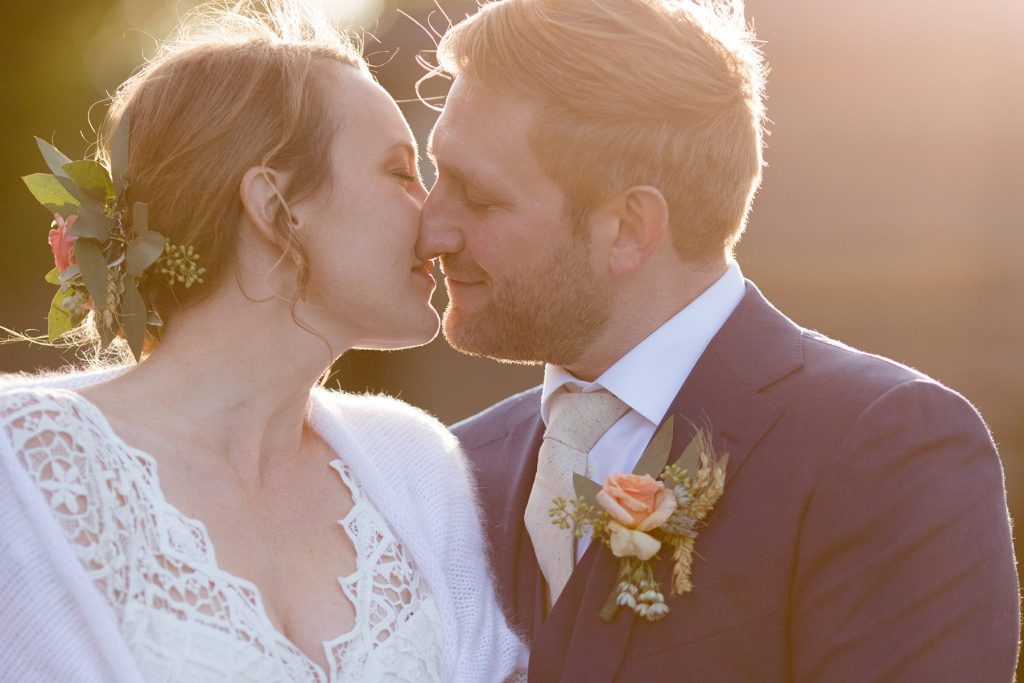 What a fantastic couple! Two families join and dance and play and have fun during this wedding celebration on a beautiful farm in upstate New York (Batavia) owned by Katherine's family. Multiple generations and family from far and wide met here to celebrate!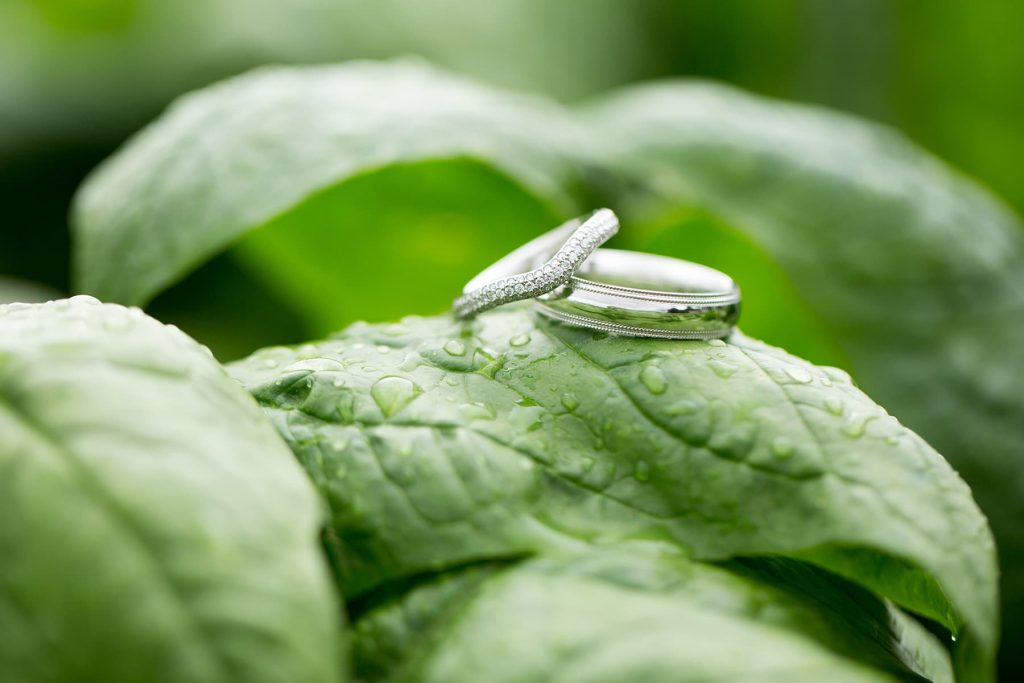 The sun played hide-and-seek with us during the entire ceremony! We were so fortunate.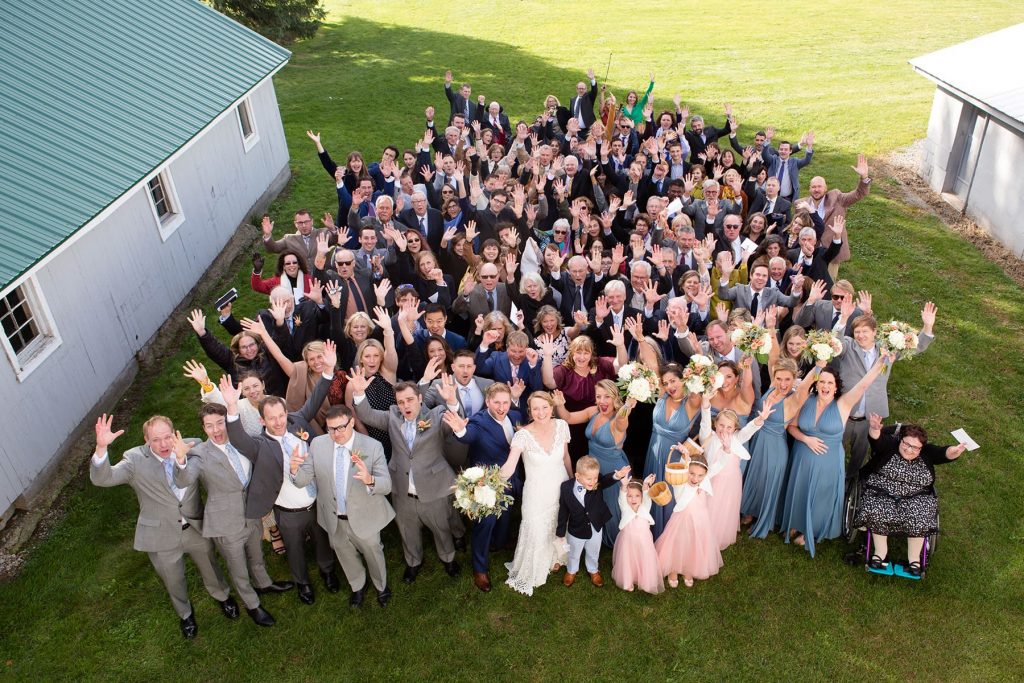 One thing that was so special about this wedding is the venue is Katherine's family farm. Small details were sprinkled throughout the area that just made it a joy to photograph there.
To say this was hoppin' party is an understatement! This band kept everyone dancing (and singing!) late into the night.
Thank you to all of the amazing vendors, to Katherine and Joe and their incredible family for opportunity to capture these special moments.