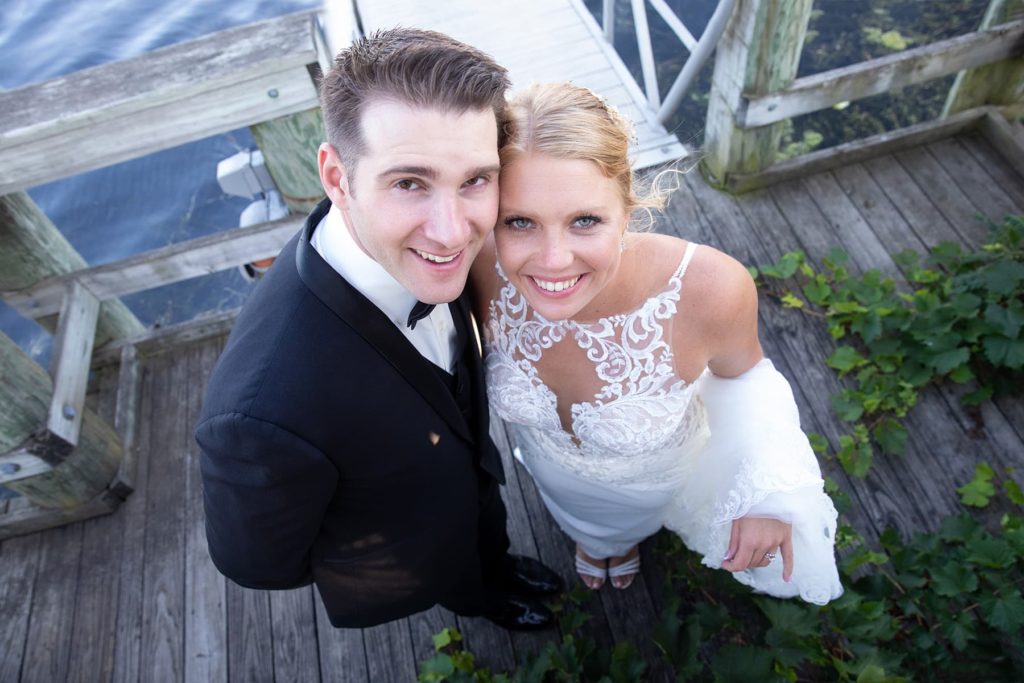 What an incredible day spent on the waterfront with these two. We lucked out with weather and I certainly lucked out celebrating with this incredible family. Do enjoy!
A very special moment with Paige's parents.
Thank you to to the amazing Tim for his superb wedding planning and to Paige & Nate for a fabulous day together! It was an honor.