I couldn't have been happier photographing this destination wedding. Tami and Jason and their amazing daughter are so incredible. We had so much fun planning… and look at these leaves! Destination weddings are my favorite! I am such a traveler so heading up to Lake Placid, during October's peak season, to capture these images, was an easy … I do!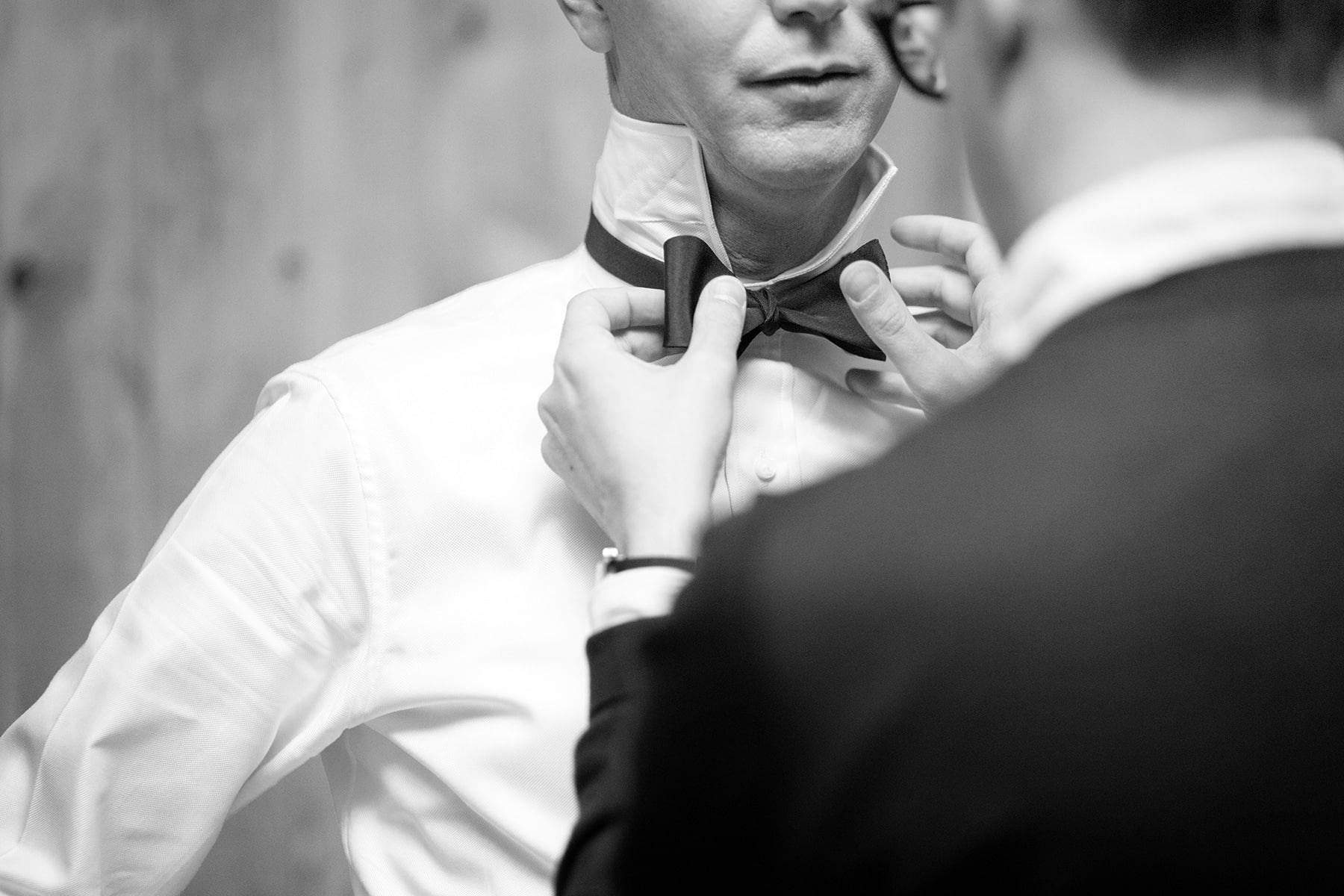 It was freezing that day! Just a couple days before, we had experienced summer-like weather… and on this day we had snow, rain sun AND wind!
So, we had to protect ourselves and make sure everyone stayed warm… "pretend you're cold!" followed by "now you're on a warm beach!" Pretty impressive ladies!
How lucky were we to have a backdrop like this for our wedding portraits?! This is what I love about a perfect destination wedding like this… everything is new and exciting, just like Tami & Jason's union.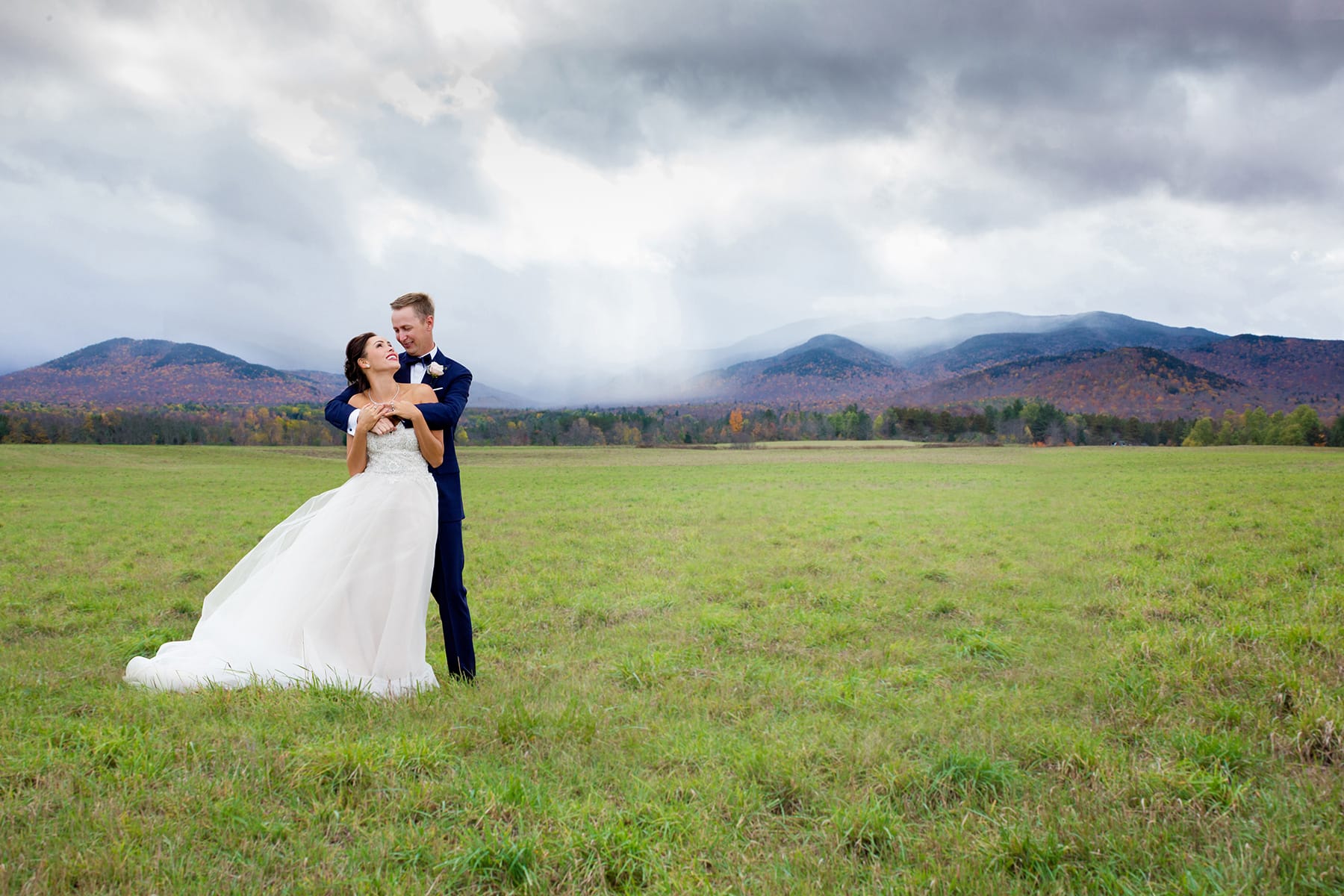 How lucky were we to have the bright light shining through every window in this beautiful lodge. Kanu at Whiteface Lodge is a stunning Adirondack backdrop!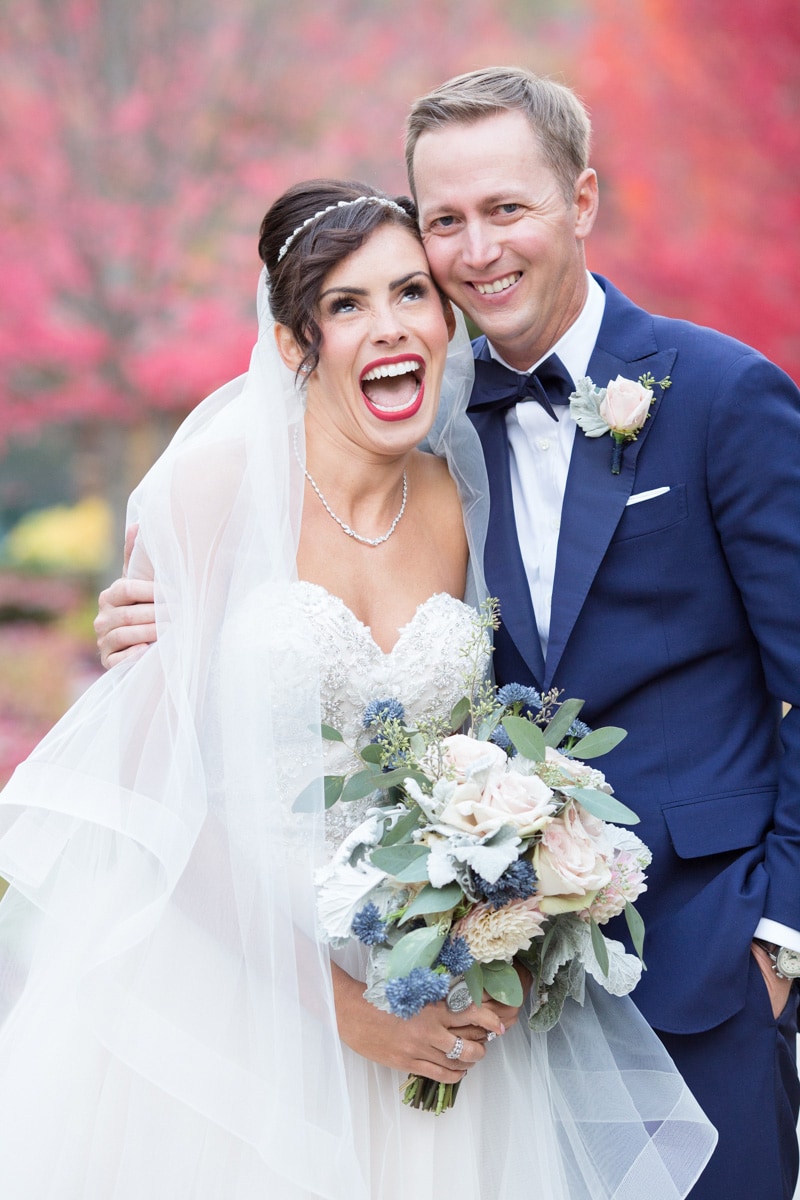 One of the most beautiful moments of the day. A family coming together …
This had to be one of the best dance parties I have seen at a wedding! Tami danced the entire night!
DELIVERY AND INSTALLATION OF ARTWORK
A majority of the reason I do what I do is to be with my clients when I hand them their beautiful heirloom album or install their work on their wall. I am not sure I could put it into works just how rewarding it is. I know that what I deliver to them will be passed down through multiple generations. In 100 years, someone will be looking at the images in this album, loving them and feeling like they experienced the day. There is nothing quite like it.