What an incredible wedding in Highland Park, at the Lamberton Conservatory, Olmstead Lodge in Highland Conservency and the Poet's Garden with these two. What an incredible celebration! Do enjoy!
The moments before…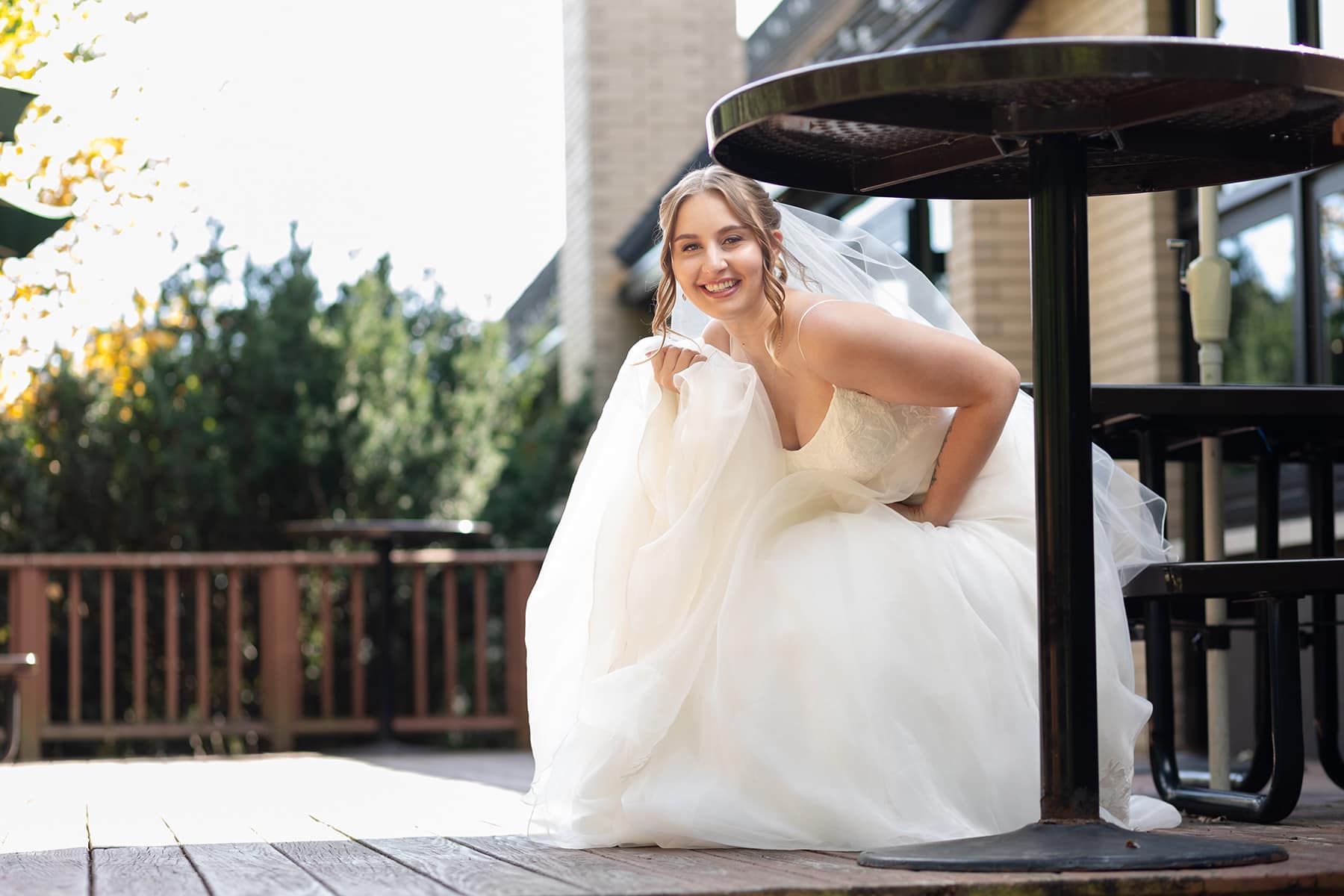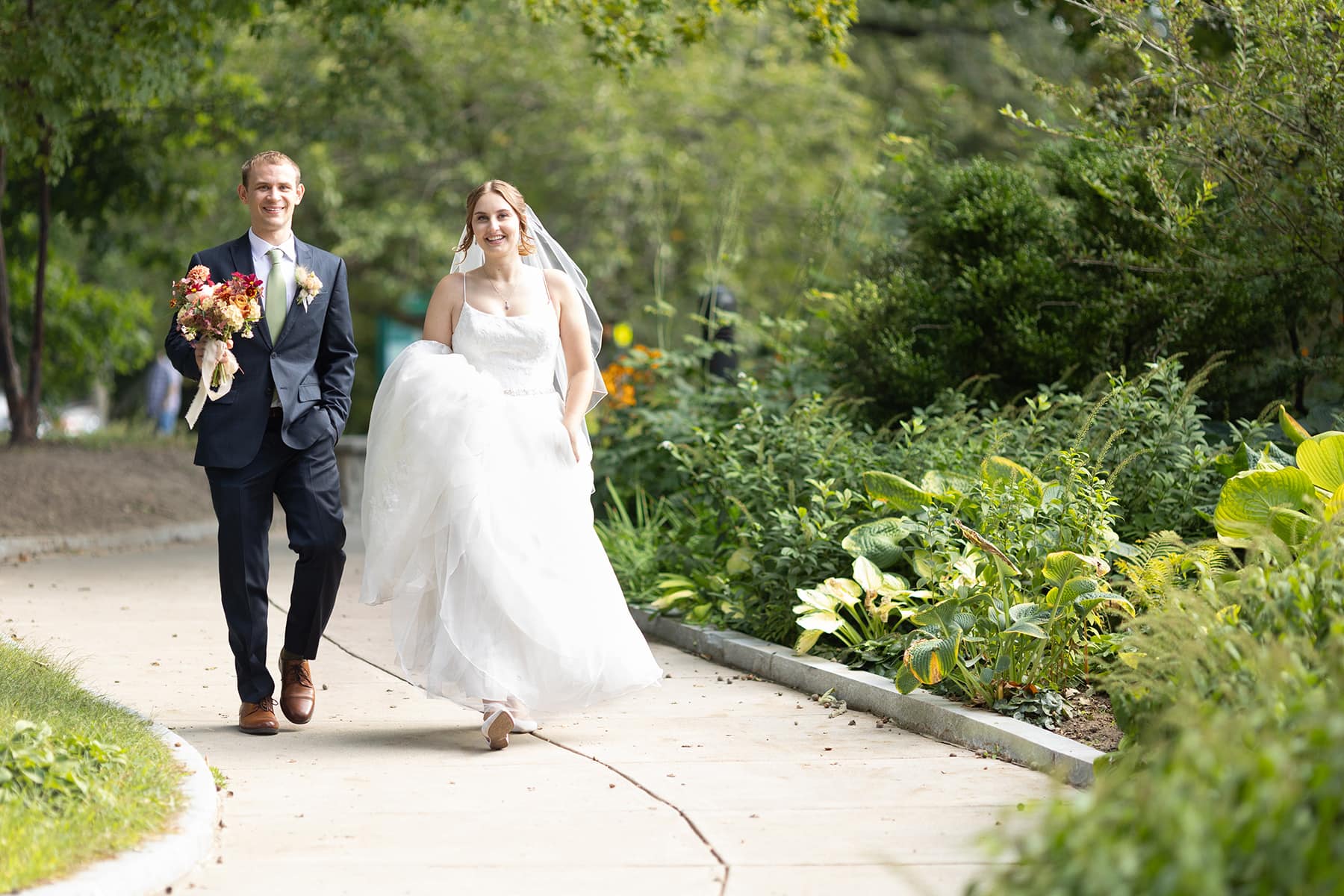 A beautiful ceremony at Lamberton Conservatory.
Introducing…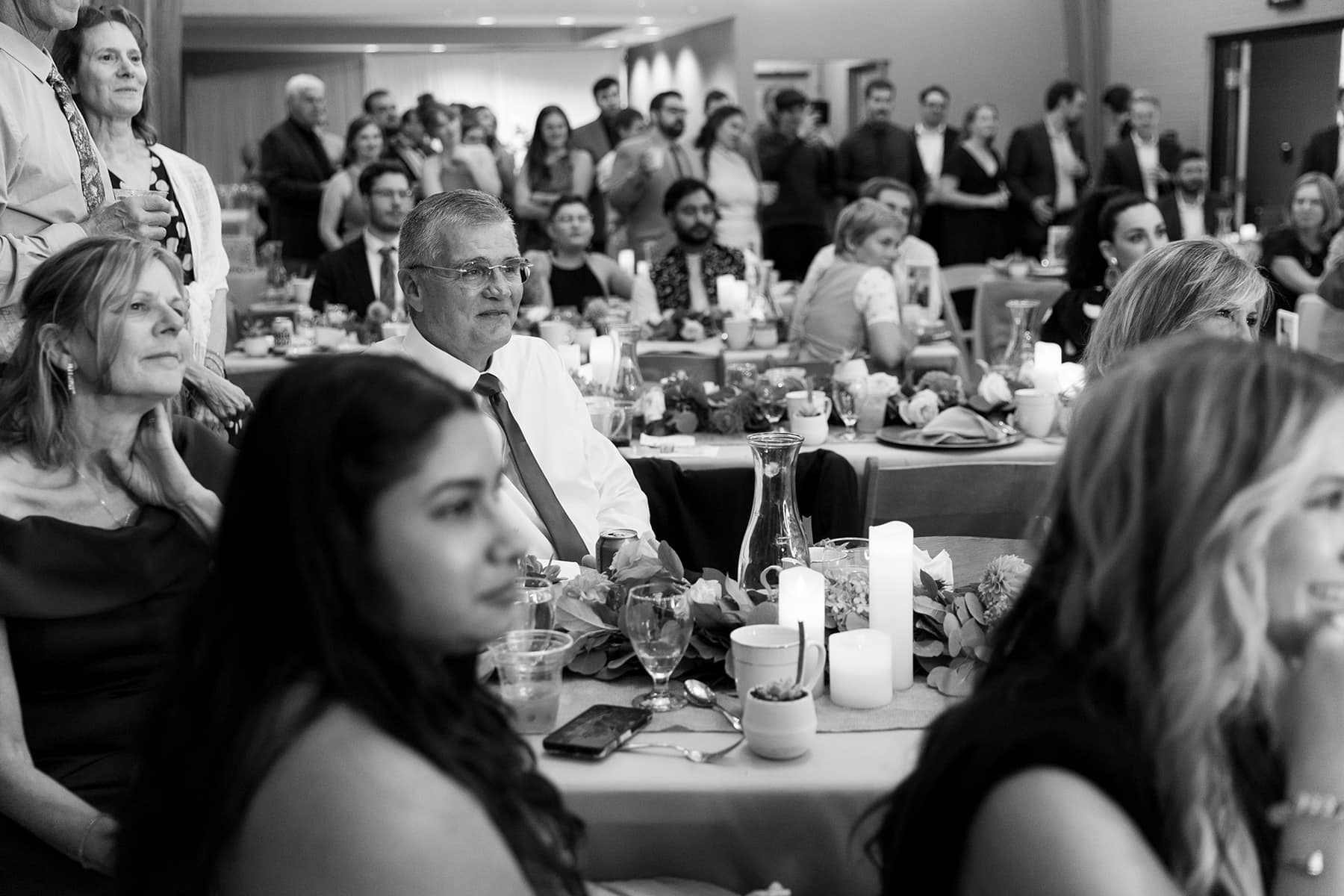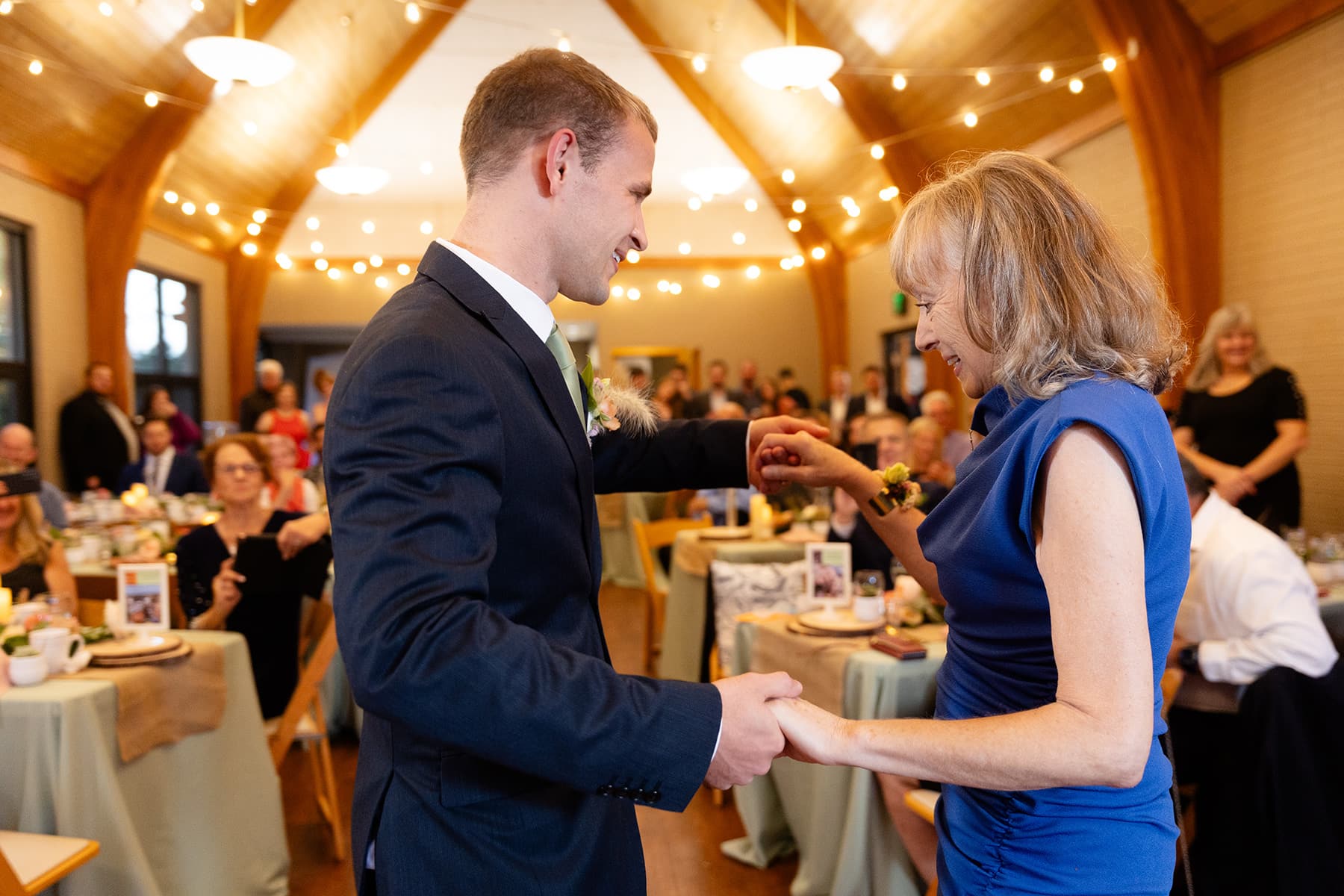 Go Bills!
This was one of the best dance parties I've ever had the pleasure of dancing through with my camera!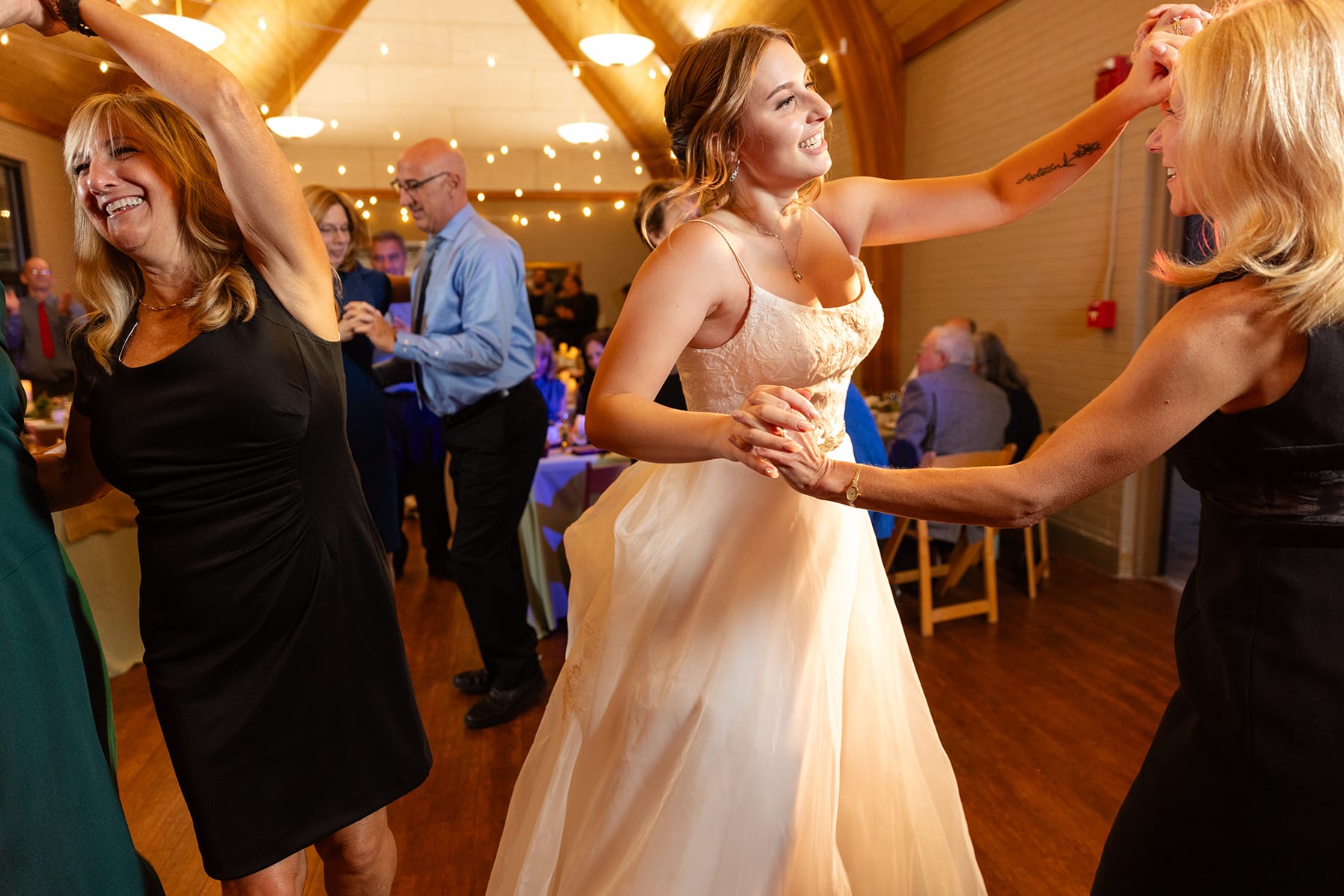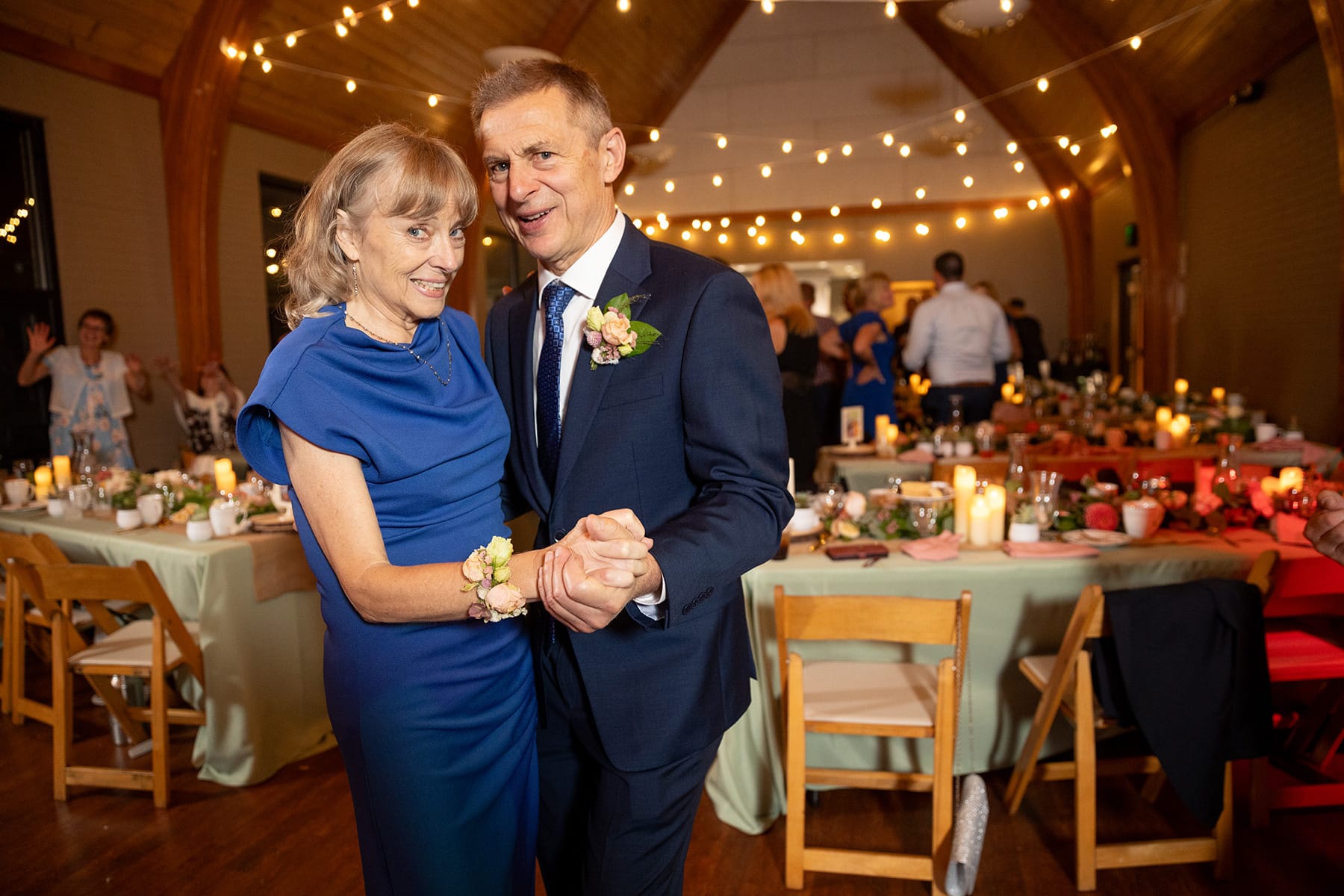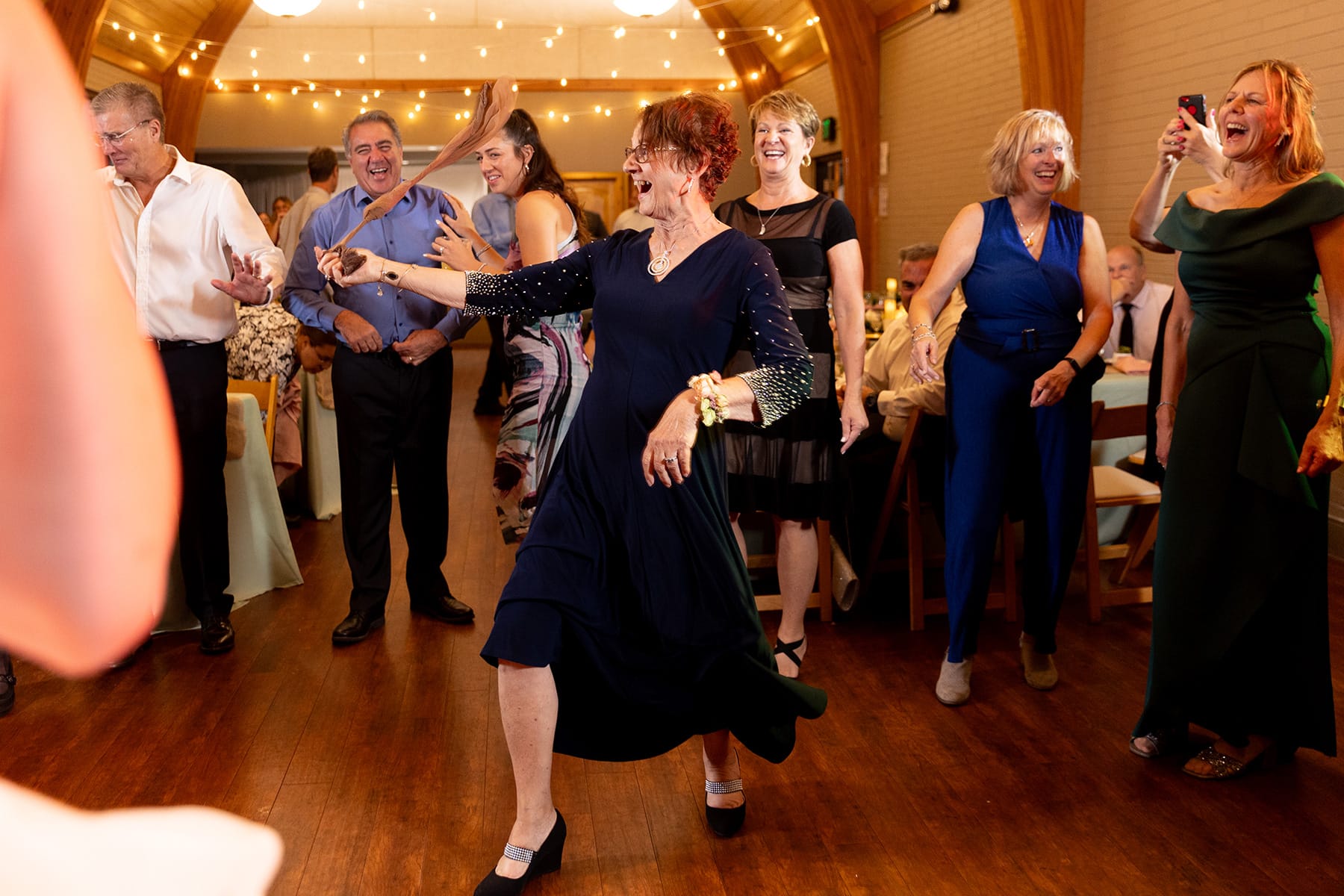 Thank you to to the amazing Kelly & Keith. It was an absolute honor to spend this day with you.